E-commerce websites often need more sophisticated design to attract users to transform and purchase. An excellent e-commerce website should not only ensure the integrity of product presentation, but also meet the user experience. Coupled with the exquisite UI design, it is more perfect, but also a great test for the skill of designers. The design of the following 26 e-commerce websites follows a different design style, which is not as regular as big websites, and is very worthy of designers' reference.
1:Leader
This is an e-commerce website selling backpacks, focusing on children's bags and diaper bags. The whole website style is very childlike, and the background of watercolor painting highlights the theme of the website. The main theme of product display is parent-child, which makes people closer. The use of white space, so that text and products more prominent, not crowded.
。。。。。
It's not finished yet!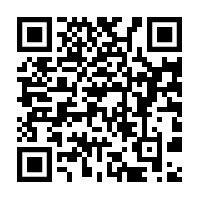 WeChat scan plus customer service
Know more!